10:00AM - 12:00 AM
Sunday
12:00 PM - 10:00 PM
Welcome to the Cigar Palace
Alexandria's largest cigar store and the best place to buy cigars in the metropolitan area. Whether you are a novice or an aficionado the Cigar Palace is the place for you. Our humidity controlled warehouse is home to the largest selection of premium cigars, boutque cigars, sampler packs, lighters, humidors, cigar cutters and so much more.
In honor of all those who have served and continue to serve we offer a 10% discount to military, law enforcement and first responders.
Monday - Saturday
open until 12 midnight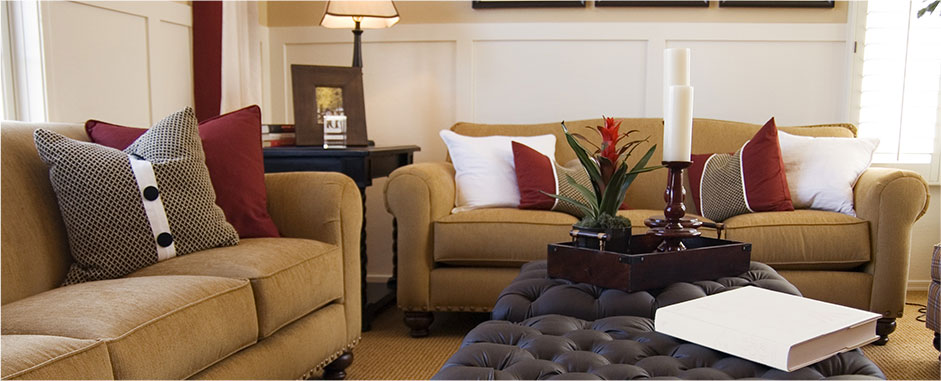 BIG Kuntree's providing the food.
Friday, Dec. 22
4:00 PM - Until
Holiday Party
End of the Year Extravaganza
Come out and enjoy good food, drink and fun.